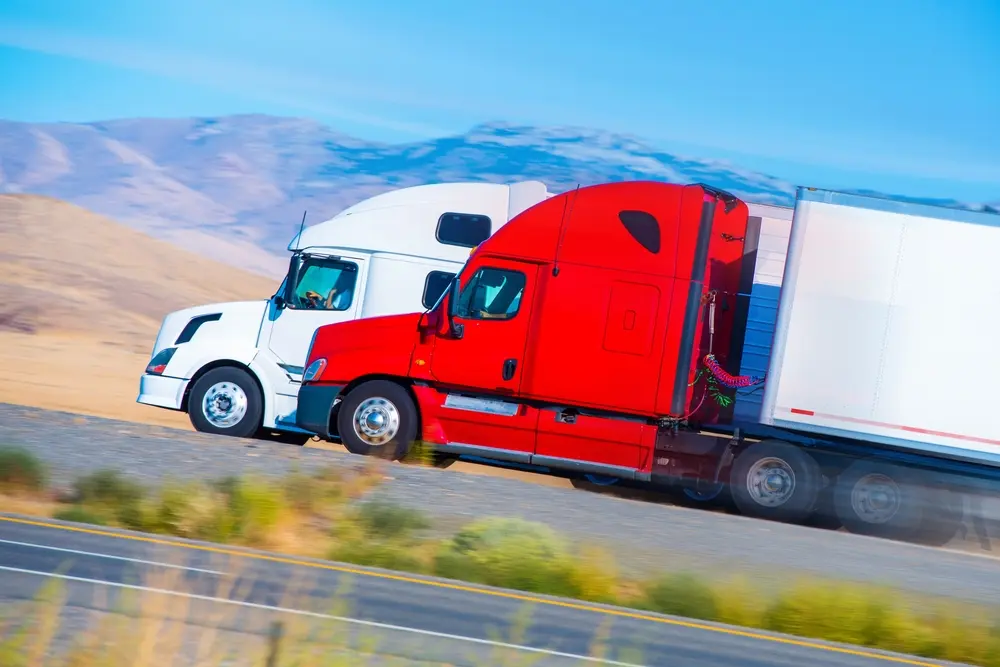 18 Nov

5 Questions To Consider When Hiring a Freight Carrier

Finding the right carrier for you matters. When hiring a carrier, you want to make sure you choose the right one. It's not the same as choosing other services as a carrier will likely become a partner you depend upon.

Asking the right questions will help you to hire the right carrier for your goods. Of course, you have to pay close attention to the answers given. Let's look at a few of the top questions you should always ask when you're considering hiring a new carrier.
How Large is Your Network?
Depending on your needs, the size of the network offered by your carrier will play an important role. For example, if you need to be able to ship goods to several different countries, you need a carrier with a network capable of servicing those areas. It can also be helpful to have a carrier physically present in the countries you plan to ship to.
How Will I Track My Cargo?
Tracking your shipments is vital to your business as you need to know where and when to expect deliveries. Any good carrier should offer tracking on a 24/7 basis allowing you to figure out where your shipment is at any time. When you ask this question of a carrier, you should receive an answer that provides some peace of mind.
At ArdentX, we offer full 24/7 tracking for all your shipments. Whether you're shipping internationally or domestically, you'll know where your shipment is at all times.
Is the Carrier Licensed and Bonded?
Any good carrier will be licensed and bonded. You don't want to hire a company to help you with shipping if they cannot provide full proof of the right license and proof they are bonded.
Carriers have to be fully licenses and bonded in order to do business legally. With the right carrier, you'll be well protected if something does happen and you suffer a financial loss due to the carrier's error.
Will You Help with Customs Clearance?
Hiring a carrier means you should be able to get help with customs clearance when you need it. When dealing with ocean freight, you want a carrier capable of helping to ensure your shipment makes it safely through customs without any issues.
However, some carriers may not help with customs and you may have to hire an outside company to help. Regardless, you should know whether your carrier will help with customs or if you need to find help elsewhere.
What's Included in the Rate?
Of course, you always want to know what your carrier includes in the rate quoted. When shipping goods via truck, ocean freight, or any other method, you need to know what fees and charges they include in the rate and what may be left for you to pay.
If you're comparing quotes from multiple carriers, it's important to understand the answer to this question so that you can properly compare quotes before choosing the right option.
Hiring the right carrier makes a world of difference when you need to move goods across the country or across the globe. With the right partner helping you ship your cargo, you'll experience on-time deliveries without issue. ArdentX offers a great solution to your carrier need with a massive network and 24/7 tracking. When you need to ship cargo, you can trust the experts at ArdentX.