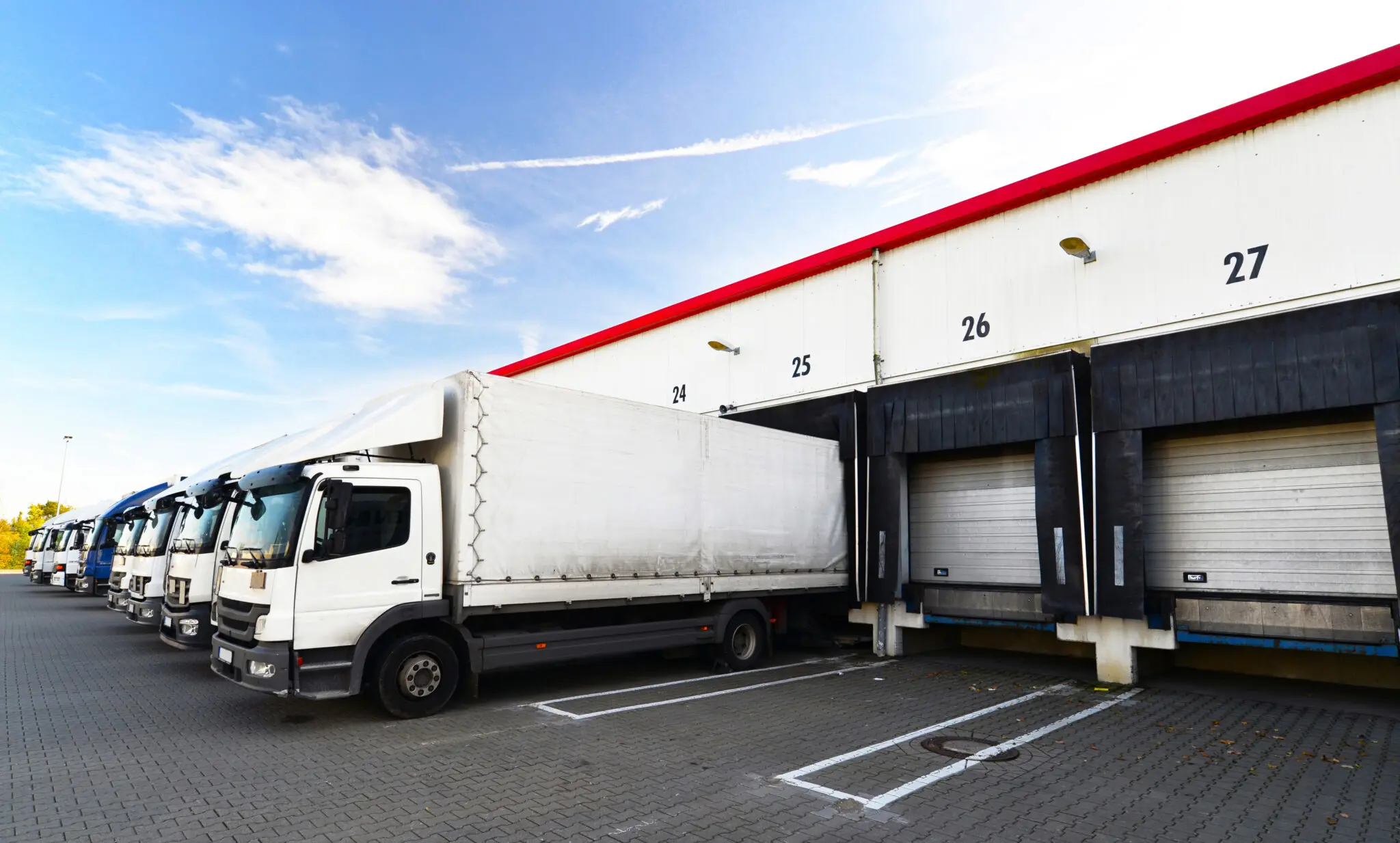 05 May

5 Things a Logistics Company Can Do for Your Business

You know you need to hire a logistics company, but you're not sure why. A logistics company will take the planning, implementation, controls, and movement of goods off your to-do list freeing your time up for other important business tasks.

When you hire the right logistics company, such as ArdentX, you'll have a team working hard to make sure your entire supply chain functions properly. Coordinating the movement of goods isn't easy, but a good logistics company will make it look easy.

As you start looking for the right logistics solution, you might be wondering what a logistics company can do for you. Here are a few of the things this type of company can do for your business.
Distribution
Do you have the time to set up an entire staff and train them to pick products and fill orders? A logistics company can take over this part of your operation and make sure all orders are accurately filled on time.
Distribution is vital to your supply chain. With the right logistics company, you won't have to worry. The staff and equipment will already be in place to ensure your orders are properly and quickly filled.
Warehousing
Another important service offered by logistics companies is warehousing. Finding the right facility and setting it up with trained staff isn't easy. Logistics companies already have warehousing facilities in place, ready for you to use.
You don't need to become a warehousing expert. Instead, you can hire a logistics company to handle your warehousing. They will have a warehousing expert on staff that will know how to properly store your goods, at the right temperature, and keep an accurate inventory count.
Transportation
Of course, the very important moving of your goods from point A to point B will be handled by your logistics company. This task can become overwhelming in a hurry, especially if you're doing any international shipping.
It's a large investment to handle the shipment of your goods on your own. From investing in a fleet to hiring drivers, to training, it's often too much for most companies to handle. ArdentX is a logistics company that has already done the hard work for you. Just like with any good logistics company, we will handle the transportation of your goods with our carrier options and our fleet.
Reduce Costs
Compared to handling all the tasks a logistics company can handle for you, you'll spend more trying to do it on your own. When you hire a logistics company, they will reduce your costs because they have already done the hard work.
A good logistics company has formed relationships with carriers and they have the systems in place to make logistics easy. All the work they've done benefits you by keeping your costs down when shipping goods cross-country or across the globe.
Help You Grow
When you choose a reputable logistics company to handle your supply chain tasks, you'll have more time to grow your business. In addition, your logistics company can grow your supply chain as your company grows.
Expansion becomes possible with the right partner. You won't have to worry about capacity issues with warehousing or hiring more staff as you grow. Your logistics company will already have everything in place to scale your business to the next level.
When you're looking for the right logistics company for your needs, you want to know how they will help. For most businesses, hiring a logistics company provides an all-in-one solution to free up your time to focus on growing your business.