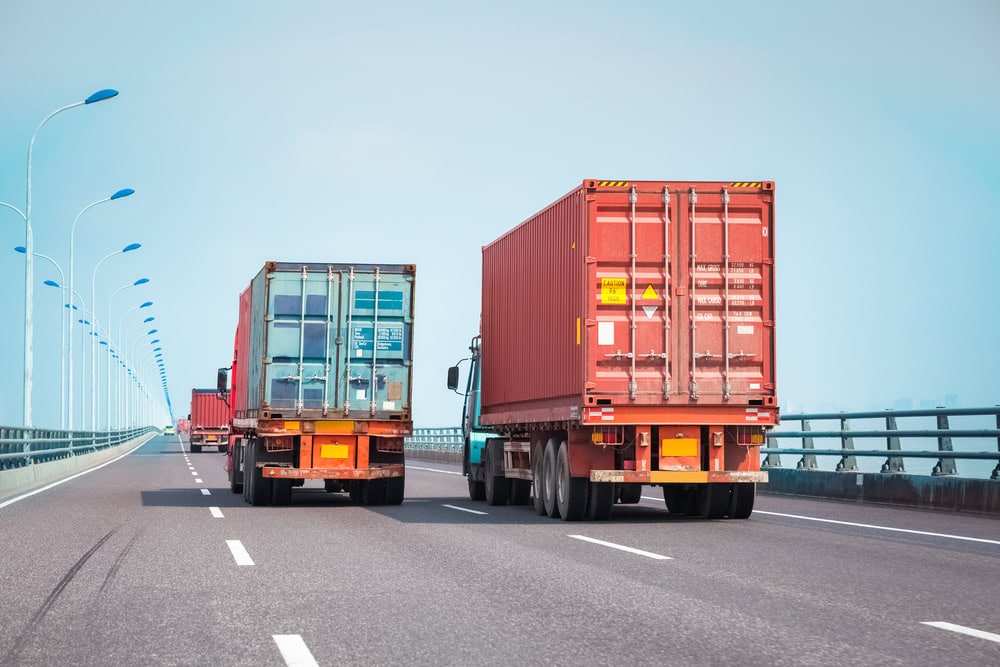 25 Aug

A Beginner's Guide to Intermodal Trucking

Understanding intermodal trucking will help you with your shipping. If you plan to ship full truckload freight, intermodal is one of the best ways to go. This type of shipping helps to add capacity while reducing how much you spend on transportation. Let's look at some of the main things you should understand about intermodal trucking.
What does Intermodal mean?
Intermodal means using multiple modes of shipping or trucking. It can technically be any combination including ocean, truck, air, and rail. Typically, in North America, intermodal means using railroads and trucks to move freight in the largest shipping consider. This might also be referred to as containerized freight.
How does Intermodal Trucking Work?
If you use full truckload shipping, you will choose one carrier to move your freight from its current location to the final destination. When you choose an intermodal load, it will be moved in three different parts including:
Part 1 – Trucking – An intermodal drive, also called a drayage carrier or drayman, will pick up the empty container from the rail ramp and bring it to the shipper. This container will be loaded at the shipper and returned to the rail ramp.
Part 2 – Railroad – The railroad will move the container from the origin rail ramp to the new destination rail ramp.
Part 3 – Trucking – Once the container has reached the new rail ramp, another drayage carrier will pick up the container and take it to the final destination.
Main Benefits of Using Intermodal Trucking
1. Cost-Effective
The biggest benefit you gain from using intermodal shipping is the ability to save money. It's cheaper than other full truckload shipping options. In some cases, it's hundreds of dollars cheaper and in others, it's thousands of dollars cheaper.
Even when intermodal shipping is only a little bit cheaper, that savings can certainly add up over the year.
2. More Capacity
You'll gain access to more capacity, especially during small supply chain disruptions. If something happens, you will have the diversity in shipping you need to reduce your reliance on the truckload market. Intermodal shipping offers more capacity for your needs.
3. Sustainable
Intermodal trucking is also very sustainable. Since rail shipping is more fuel-efficient than truck shipping, you can move your goods while reducing your greenhouse gas emissions. In fact, a fully loaded intermodal train will eliminate about 280 trucks from the road. This also helps to decongest the highways and the air throughout North America.
Along with these three main benefits, intermodal trucking can be very scalable and actually quicker, in some cases. It's also very reliable and provides real-time tracking for your specific needs.
Choosing the right type of shipping method makes a difference. With the right logistics and shipping services, you will be able to move your goods easier and faster. If you want to enjoy the benefits of intermodal trucking, you want to make sure you understand this type of shipping option in North America.