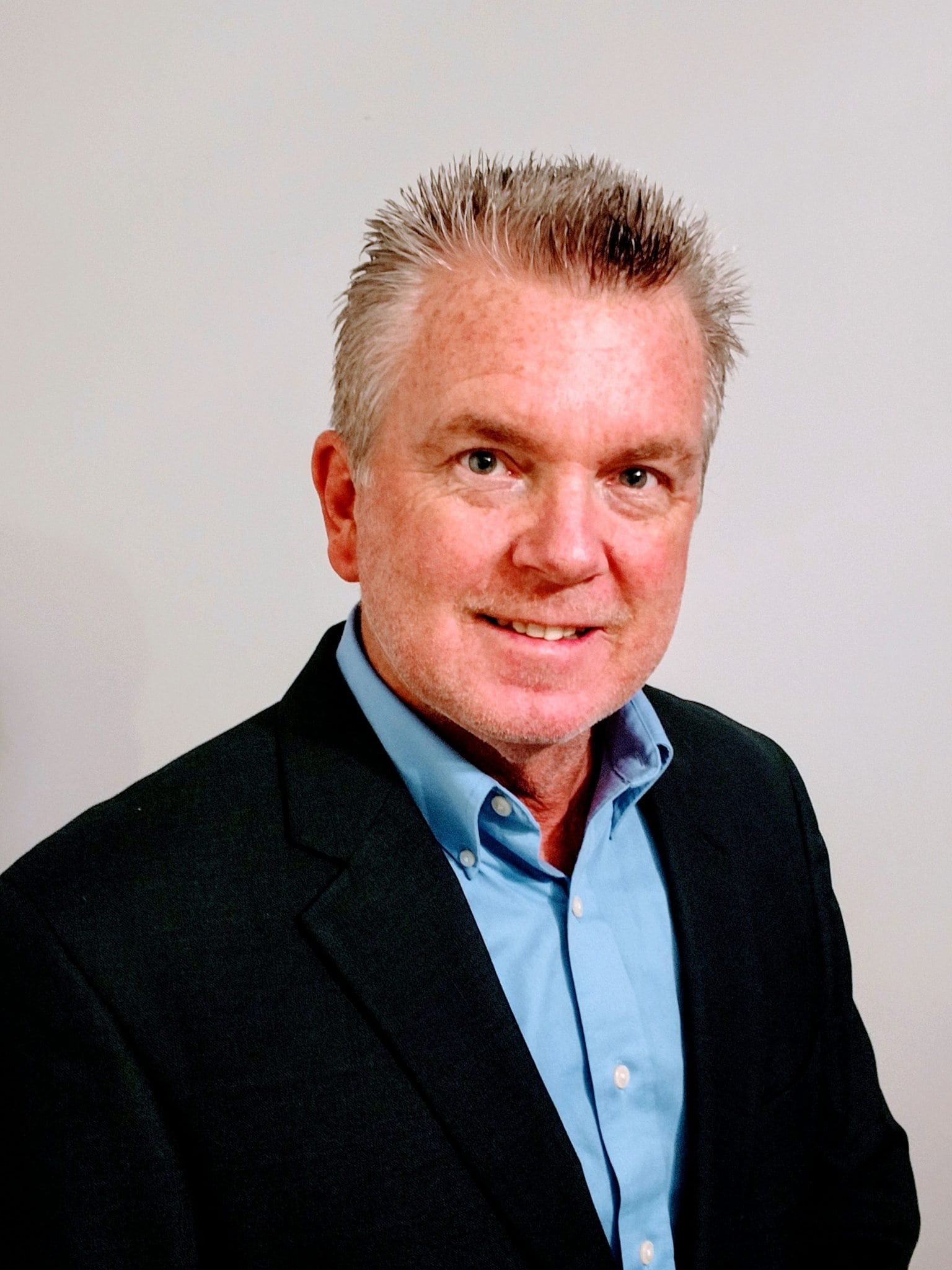 06 Oct

A New Leader Joins the ArdentX Team

Jacksonville, Florida, October 2021 – Jacksonville, Florida-based ArdentX, one of the nation's leading full-service transportation and logistics firms, is proud to welcome Bill Moore as Chief Financial Officer.

Mr. Moore brings extensive experience in advising a range of transportation companies on developing robust financial processes, ranging from credit and billing collections to settlements and commissions. He previously served in an Executive Vice President capacity at a range of firms, including Evans Network of Companies, Sunteck, and First Coast Intermodal Services.

"I have had the pleasure of knowing and working with ArdentX co-founder Chuck Miller over the past two decades," Mr. Moore l said. "I'm excited to partner with the ArdentX team to further grow the various portfolio of services within the brand that Chuck and the team have created, as well as providing leadership from a process and accountability standpoint."

"We are thrilled to welcome Bill aboard," Mr. Miller said. "His wealth of experience and insights in steering complex financial and strategic decisions for industry leaders will be of enormous benefit to the ArdentX team as we continue to expand and grow."

Mr. Moore's immediate responsibilities will include providing daily accountability and financial consultation to drive high-level decision making within the company.

As Mr. Moore said, "ArdentX has a passion to drive innovation, service, and improvement. I share those same values, as Ardent strives to be the best in class at moving freight and servicing customers."

To more about ArdentX's offerings, expansions, and customer solutions, visit https://ardentx.com/.