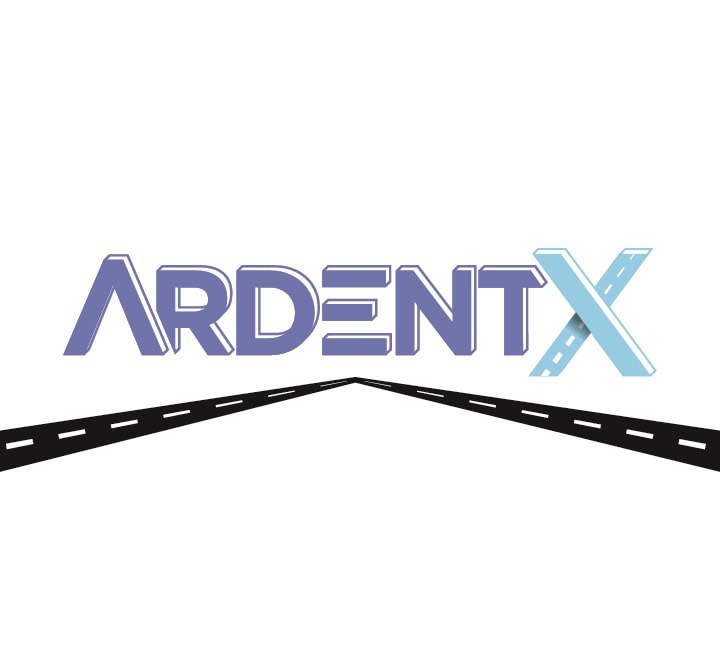 20 May

Expanding into a Larger Warehouse & Headquarters

With higher sales compared to last year, ArdentX LLC is moving into a larger headquarters and warehouse in Jacksonville, Florida. We are relocating to the Freebird Commerce Center in North Jacksonville. With this move, we will more than triple our current office space, double our employee capacity, launch our warehouse venture, and double the capacity for truck owner-operators.

Our founder and CEO Chuck Miller recently stated that "We are just really good at what we do. We over-communicate and our service is unbelievable."

Miller expects sales to continue to rise with sales expected to hit $120 million this year, which is up from $70 million from last year.
Top Customers of ArdentX
ArdentX serves many customers of all sizes. Some of the top customers we serve include:
US Foods
General Motors
Anheuser-Busch
Proctor & Gamble
Ford
Clorox
And More!
ArdentX has also become the top carrier for COVID-19 tests across the nation. We serve many industries including machinery, food, paper, government, and electronics.
With the new $1.8 million investment in the headquarters, we are creating more room for growth. The new headquarters will be found at 13225 Vantage Way, No. 110. We plan to relocate to the new headquarters and warehouse by September.
Plans include leasing more than 51,000 square-foot space at Freebird. About 42,000 square feet will be used for warehousing, while the other nearly 10,000 square feet will be used for offices and employee amenities, such as locker rooms, a lounge, a game room, a gym, a kitchen, and more.
Permits for the space were issued on April 23rd for 13,500 square feet of the space. We will be working with Emerald C's Development Inc. for this specific build-out and Micamy Design Studio will handle the interior design work.
Relocating to the North Jacksonville space will put ArdentX closer to the Jacksonville International Airport. It will also be closer to the Pecan Park Road Amazon fulfillment center.
Currently, we employ 50 people and the goal is to double that with the move to about 100 employees. We plan to start hiring new employees about one month before relocating. Our team will need more warehouse workers, customer service workers, dispatchers, owner-operators, and brokers.
We also own 50 trailers and we contract to owner-operators. The new facility will allow us to double this and we have 30 new trailers coming in June with 20 more hopefully coming later in the year.
ArdentX also has a box truck and we are hoping to get five more for local work and faster shipping options.
Our current headquarters is about 3,200 square feet of office space found in Southpoint.