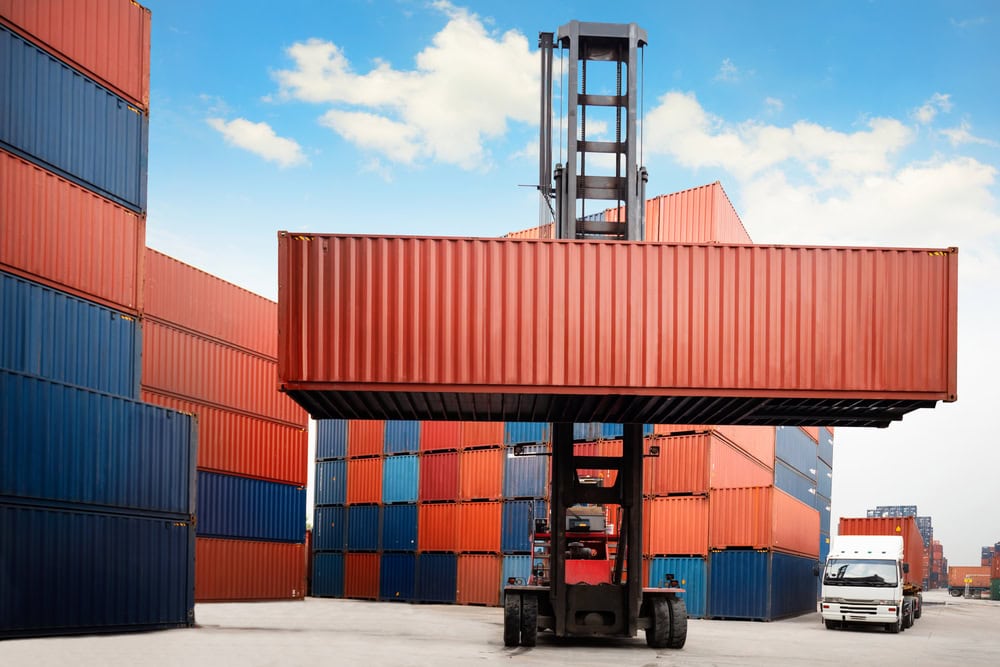 03 Nov

How Intermodal Freight Can Help Your Business

Intermodal freight or intermodal shipping offers a unique option that businesses can benefit from. When used correctly, intermodal freight can help save you money on shipping. Before we look at how it can benefit your business, it's best to define what intermodal freight shipping is exactly.
What is Intermodal Freight Shipping?
Whenever two or more types of transportation are used, it's labeled as intermodal freight shipping. This could be a semi-truck and a train, a train and a ship, or a semi-truck and a ship. If your freight goes from one mode of transportation to another, it's intermodal shipping.
The modes of transportation for intermodal freight include Freight Trains, Semi-Trucks, Ships, and Airplanes.
What to Expect with Intermodal Freight Shipping
When you decide to use intermodal shipping, your shipping agent will ensure the right modes of transportation are in place. An arrangement will be made with different freight forwarders to move the shipping during different portions of the journey. A good freight shipper will find the best options for you at the lowest costs for shipping your freight.
Business Benefits of Using Intermodal Freight Shipping
1. Cost Savings
The main benefit for any business using intermodal freight shipping is the cost savings you will experience. When shipping freight long distances, intermodal shipping can help you save money. The longer the distance, the more opportunities for intermodal shipping, and the more money you might be able to save.
When you choose a good freight shipper, you will gain access to the best pricing and the best modes of transportation.
2. Environmentally-Friendly
If you're looking for a way to lower your carbon footprint, intermodal freight shipping offers an eco-friendly option. You can actually choose the most environmentally-friendly shipping options for your freight including rail, which tends to have lower CO2 emissions compared to other options.
3. Faster Shipping
Intermodal freight shipping can also speed up your shipping process. When your freight needs to go a long distance, using multiple modes of transportation can offer a faster shipping time compared to choosing just one mode of transportation.
Your risk of delay is lower, as well. When you choose intermodal shipping, you can avoid construction, road hazards, and traffic by using other forms of transportation not subject to these delays.
4. Safer Shipping
Using intermodal freight shipping means your goods don't have to be transferred from one container to another. This means you will gain better safety during the shipping process. Typically, your goods will be placed in a large storage container, which can be moved from one mode of transportation to another.
With intermodal freight shipping, you gain access to the fastest and safest routes. As a business, there are many benefits and many ways this type of shipping can help you.
If you want to gain more control over your freight, intermodal shipping is one of the best options. With the right shipping & logistics team, you can benefit from more ways to move your goods across a longer distance.