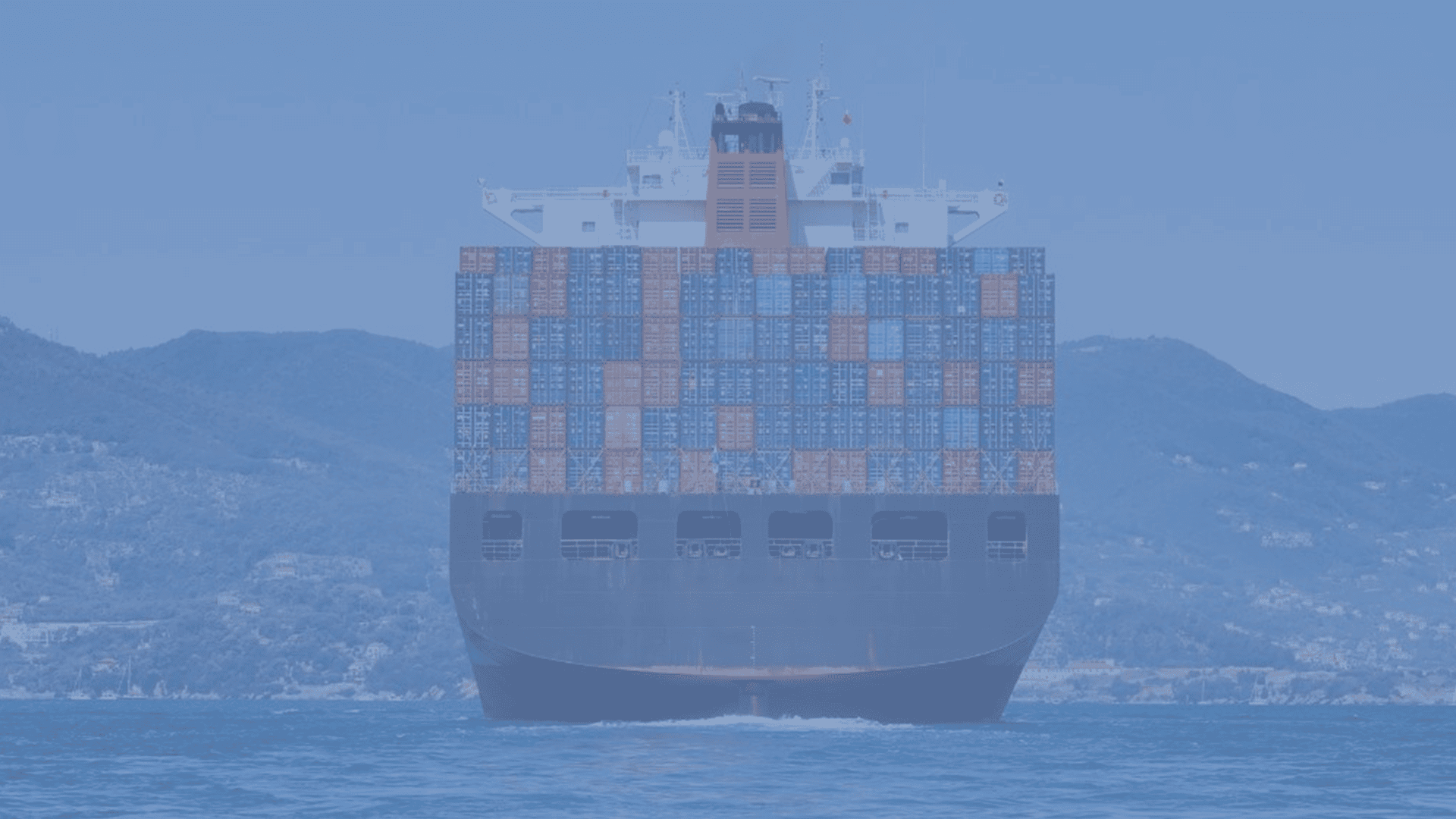 13 Nov

How to pick the right Shipping Partner for long term carrier success

Shipping can be stressful and time-consuming, but there are plenty of options for those in need. Larger businesses might want to find a partner with an infrastructure that can handle their needs. Shipping is a complex process, and troubleshooting can be frustrating when things do not work out. Whenever possible, it is always good to reach out to the customer service line for assistance with failed deliveries.

After reading this post, you should be able to select the best fit for your business. Choosing a suitable shipping solution is a difficult task, and there are many factors to consider. To help you out, here is a list of key matters to consider before making your decision.

The first step to finding a shipping partner should be researching what options are available in your area. The next step would be to compare the options and find one that best suits your needs.

An e-commerce business owner should always take into consideration:
1. The Dependability:
A shipping partner should be 100% dependable on their word and follow through with their commitments. This is a deal-breaker for most customers.
How would a customer feel if they cannot get their package in time for Christmas eve? This is why customers should never settle for less than the best!
2. The Experience:
The best shipping companies have been around for years and have developed a good reputation in the market. Trucking is a difficult business, and knowing how to handle specific situations can make all the difference.
3. A great track record:
A good shipping partner should have a positive track record with customers. There should be no incidents where a package would go missing or not arrive in time. Most businesses focus on their main objectives, and shipping is something that gets overlooked until it is too late. With all this being said, it is critical to hire only those people that are best suited for the job!
4. Flexibility:
Some businesses might take advantage of the shipping services that the best companies do not offer. It is important to accommodate the needs of one's customers. How can you make sure your carrier is ready for anything that could come your way? An experienced shipper with a wide variety of options can make all the difference.
5. Customer Service:
A reputable carrier should always contact its clients during every step of the process. If  something is wrong, the customer should have a way to get in touch with the person in charge as soon as possible.
Some clients might deal with a difficult shipping partner, and some might be satisfied with the service they got.
There are always ways to work out your differences if you are unhappy with the services you have been getting from your chosen carrier.
6 . Shipping Speed:

This is a key issue for most business owners and should be considered at all times. As mentioned before, the first thing larger businesses should do is have an infrastructure that can accommodate the needs of their customers. Having access to various shipping options can be beneficial for businesses.

A good shipping partner can make all the difference. Choosing a suitable shipping solution must be done only after careful consideration.