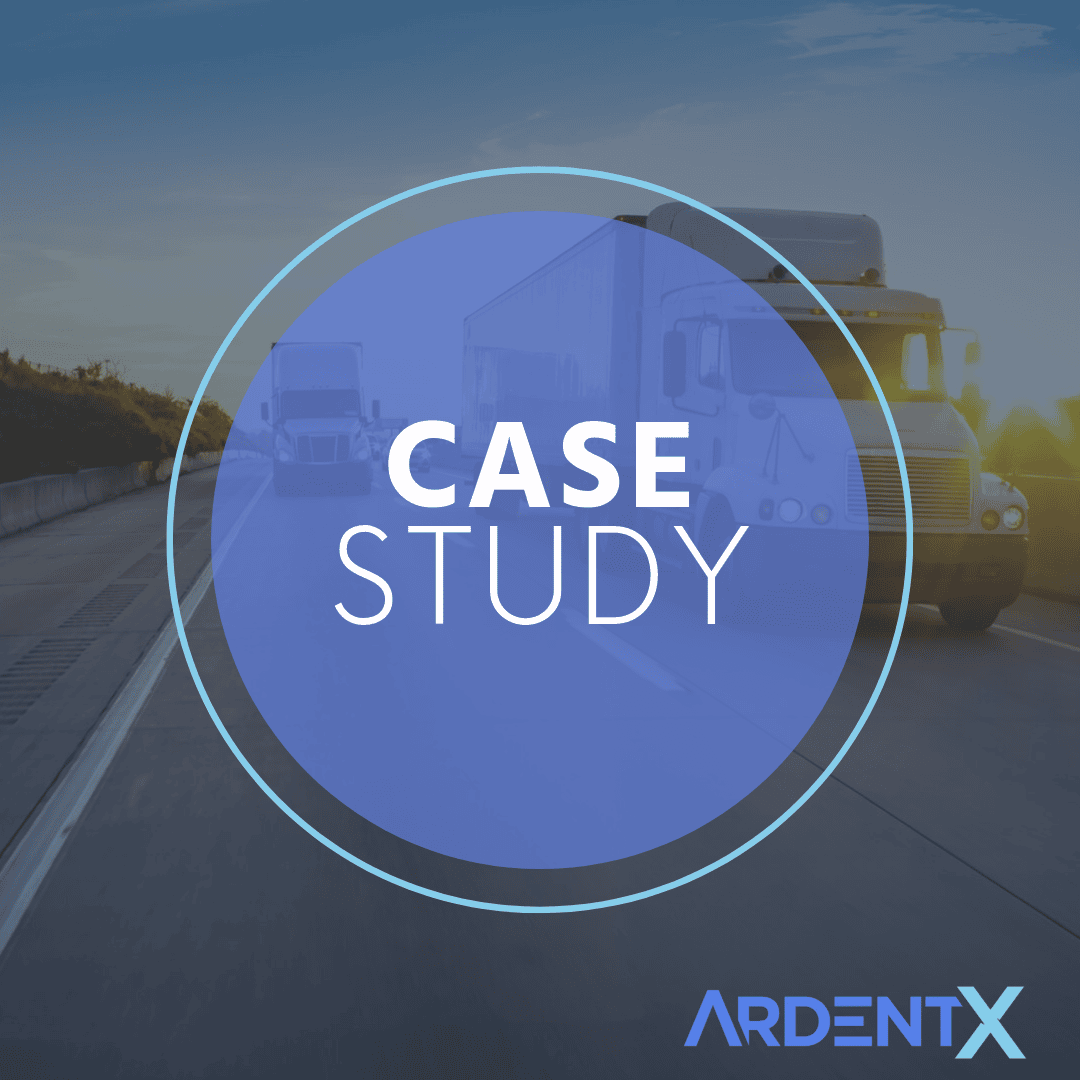 27 Sep

Case Study: Quality Control
Problem:
One of our clients was having service and communication issues with their previous provider. The previous provider was failing to respond quickly, take pictures of freight and give daily updates on shipments.
Outcome:
Since this client switched to ArdentX as their provider, they have received consistent and timely responses and updates on shipments. 
Our team at ArdentX is dedicated to providing urgency and excellence every time. 
Contact us today for any transportation needs.