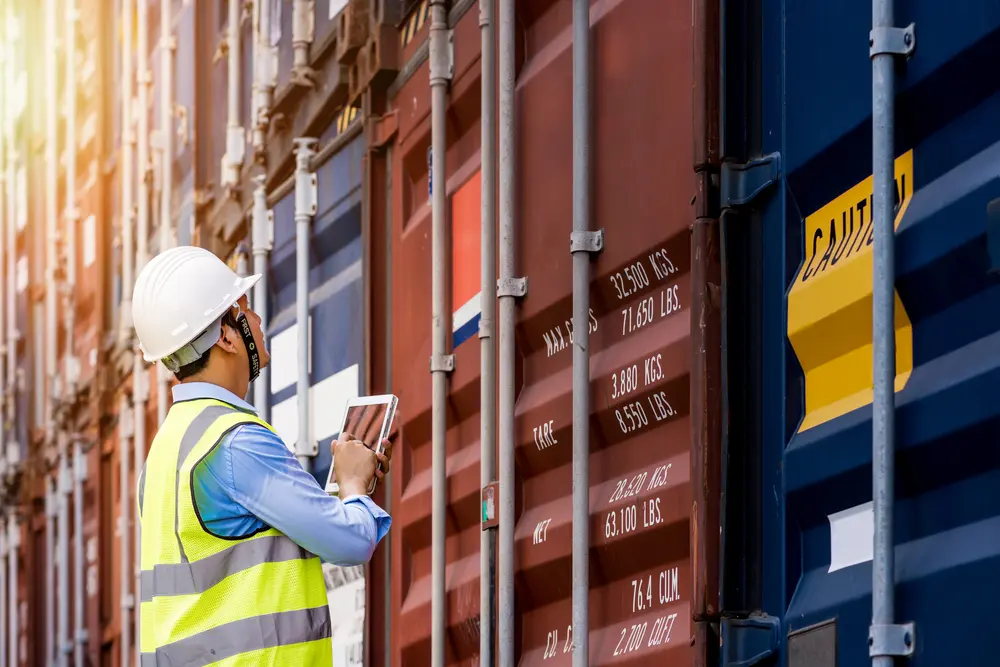 11 Aug

Simple Guide to Freight Shipments & Load Sizes

Understanding freight shipments and load sizes can be rather confusing. When your shipment goes from a lightweight, individual shipment, known as a parcel, to freight, it won't be priced in the same way. This simple guide will help you understand how freight shipments and load sizes work.
What is Freight?
When you ship commercial goods by land, air, or sea, your shipment will be classified as freight. This term has been used since the 1400s and became very popular in the 1700s.
Typically, for a shipment to become freight, it will need to exceed the normal weight or size of a parcel, which is handled by a common carrier.
How Freight Pricing Works
The pricing for freight isn't the same as a parcel. When you ship a parcel, you can use a commercial shipper, such as the USPS, UPS, or FedEx. However, when these shipments go above 150 pounds and 165″ in length plus girth, your shipment becomes freight.
The pricing for freight considers more factors than a parcel. The price will be determined by the following:
Route Distance
Fuel Cost
Density
Weight
Freight Class
And More!
You will likely make an arrangement with a carrier including instructions for loading and unloading the freight. Often, a broker is necessary to find the right carrier for your freight shipment.
Common Types of Freight Shipments
There are three common freight shipment types for land shipments: Truckload, LTL, and Partial TL. In addition, you may use air freight, ocean freight, or rail freight to ship your goods.
When shipping goods via truck, you will be working with trucks ranging in size. A typical truck will be 8 to 8.5 feet wide, 12.5 to 13.5 feet tall, and 40 to 53 feet long.
Truckload
Rather self-explanatory, when you have a Truckload freight shipment, it will take up the entire truck being used to ship the goods. You will be paying for the entire truck instead of just a portion of the truck.
LTL or Less Than Truckload
Another type of freight shipment is LTL. This type of freight shipment is used when you don't need the entire truck. When you occupy less than the entire truck, you will be using an LTL shipment.
Since carriers can load multiple LTL shipments into one truck, you will split the cost of the truck with other shippers.
Partial Truckload
In the event you need to ship goods that don't completely fill the truck but cannot be classified at an LTL shipment, you will use a partial truckload shipment. This type of shipment will have a larger volume or weight and will be shipped without any other goods on the truck.
Air/Sea Freight
Along with these classifications for freight shipments, you may also use air freight or sea (ocean) freight for your shipments. Of course, air freight is shipped with a cargo plane, while ocean freight is shipped across the water on a ship.
Sea freight is classified much like truck freight with FCL (full container load) and LCL (less than container load) options. Typical shipping containers will be 20-feet, 40-feet, or 53-feet in length.
Rail Freight
The final option for freight shipping is rail freight. This type of shipping will send your goods via rail car over land. You can ship many types of goods via rail.
If you need to use a combination of these freight shipping methods, it's known as intermodal freight. This term means you will gain benefits from using a combination of truck, train, ship, or plane options to move your goods.
When you need to ship commercial goods and you know your goods will be freight, it's best to use the right broker to arrange your shipment. ArdentX offers the top carriers and plenty of shipping options to ensure your goods arrive on time.