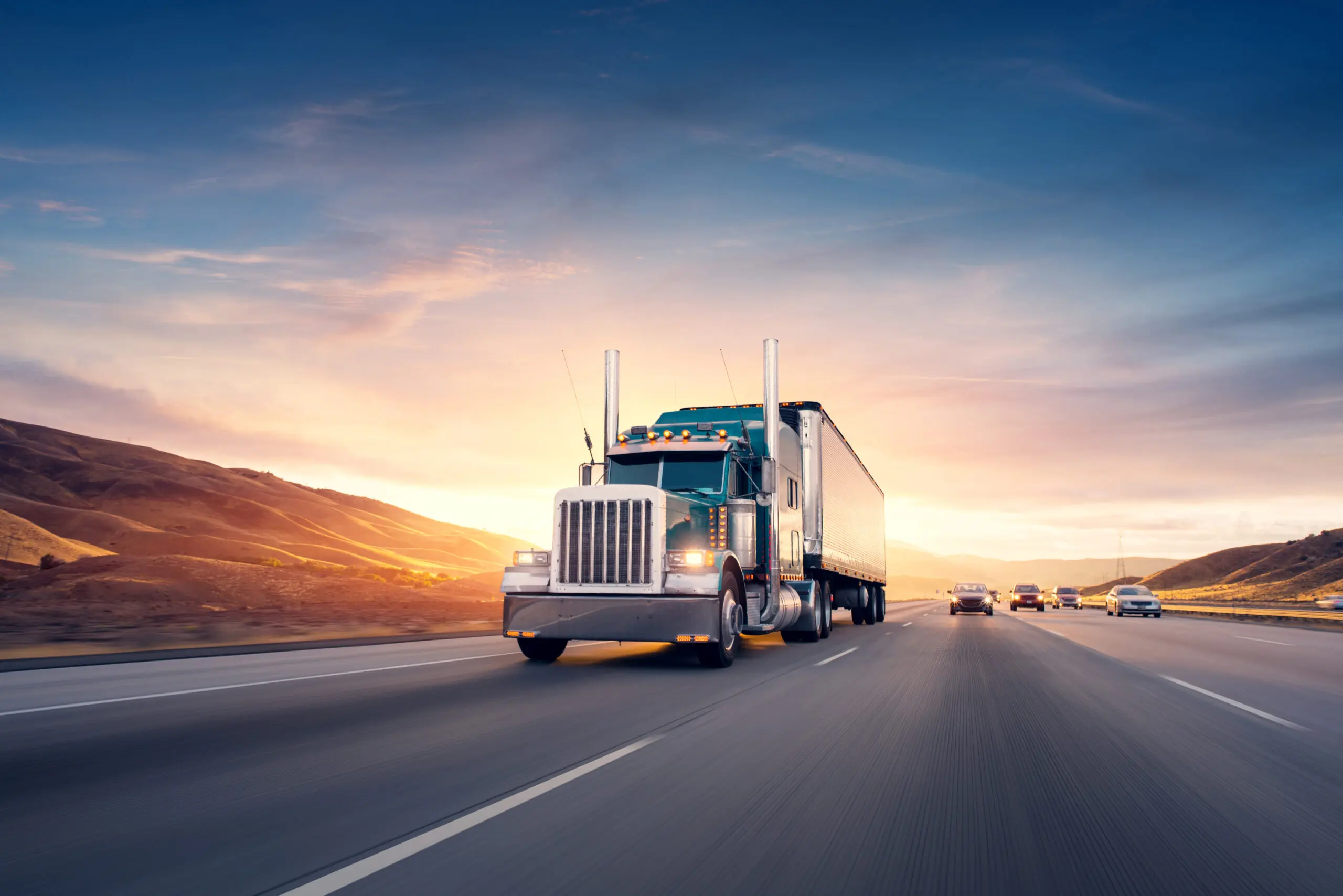 04 Nov

What is Freight Shipping? Your Complete Guide

Freight is defined as the transportation of bulk goods by road, air, or intermodal transport. It's an important part of many businesses, especially with the growth of eCommerce businesses across the globe.

Understanding what freight shipping is and how it works will give you a foundation for all your international and domestic shipping needs. Let's take a closer look at freight shipping.
What is Freight Shipping?
When you need to move a larger shipment of goods across the country or the globe, it's known as freight shipping. The options will include air shipping, land shipping, and sea shipping. Typically, the goods will be loaded on pallets into large shipping containers for transport to a final destination.
The Classifications of a Freight Shipment
When a shipment becomes larger than 30 inches, by 30 inches by 30 inches or it weighs more than 150 pounds, it becomes classified as freight. Any package or shipment under these classifications will likely be shipped via parcel in a more cost-effective manner.
Freight shipments often get loaded onto pallets for easier loading and unloading. They can also be floor-loaded, but this option means the truck will need to be unloaded by hand. Shipments loaded onto pallets can be moved by forklift.
Freight Shipping Options
When you need to move a large package or quantity of goods, you have several options for freight shipping including:
Full Truckload or FTL
Less-than-truckload or LTL
Partial Truckload or PTL
Intermodal
Expedited
FTL, LTL, and PTL are all similar as they involve truck freight of some sort. A full truckload is 24 to 26 pallets, while a less-than-truckloads is 1 to 6 pallets and a partial truckload is 6 to 12 pallets.
Intermodal freight shipping will include a combination of truck and rail transportation. It may also include ship transportation and this method of shipping can help to lower costs.
Expedited freight shipping is just what it sounds like. It's a type of freight shipping used for time-critical shipments and often involves air and truck.
How Much will Freight Shipping Cost?
The cost of freight shipping depends on several factors including:
Mode of Transportation
Origin and Destination
Weight and Dimensions
Special Handling needs
Air shipping tends to be the most expensive of the options and the longer the distance the shipment covers, the more expensive it will be.
Of course, the larger the shipment by dimension or weight, the more expensive it will be, as well. Any special handling, such as refrigeration will also be considered in the freight shipping cost.
Choosing FTL will be more expensive than LTL or PTL options. When you ship with the LTL or PTL options you only pay for the space in the truck you need instead of the entire truck.
Freight shipping has become necessary for several businesses with eCommerce booming. Whether you need to move bulk goods across the United States or from one country to another ArdentX is here to help. We work with the top shippers to ensure your goods are moved from origin to destination without a hitch.