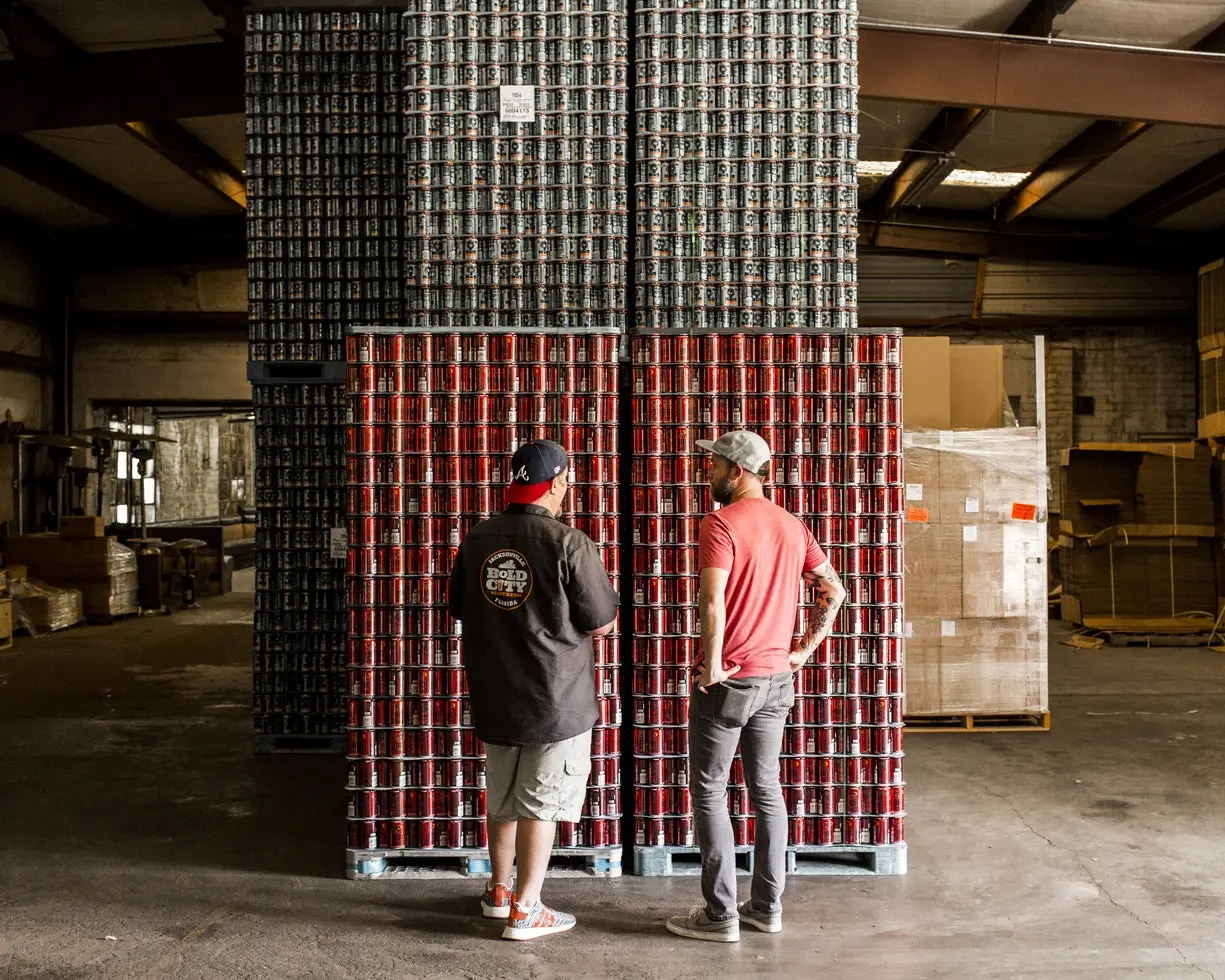 17 Nov

What Makes for a Good Freight Partner?

When it's time to choose a freight partner, you need to know what to look for. With a good freight partner, you can gain many benefits including cost-saving and time-saving benefits.

However, choosing the wrong freight partner can lead to bigger headaches. Let's look at some of the things that make a good freight partner to help make your decision easier.
5 Things to Look for in a Good Freight Partner
1. Excellent Communications
Anytime you choose a partner you want someone capable of communicating with you in a timely manner. Your freight partner should be upfront, provide honesty, and keep you up-to-date whenever you're shipping goods.
Make sure you choose a partner with great communication skills. Good communication leads to good customer service, which goes a long way when moving freight from one location to another.
2. Friendly to Drivers
While you might not interact with the drivers, your freight partner will. If the company is friendly to drivers, it's more likely you will have more options for moving freight.
Drivers need to be kept moving by carriers and they need to keep the drivers happy. There is already a shortage of drivers and if a carrier doesn't keep a driver happy, they will likely find a new home.
With plenty of dedicated driver-friendly lanes and facilities, a freight partner can offer you more. Make sure the partner you choose is very driver-friendly so you always have a good supply of people ready and willing to move your freight.
3. Offers Real-Time Tracking
You should know where your goods are at all times. When a shipment leaves the warehouse, it shouldn't become invisible until it reaches the next destination. A good freight partner offers real-time tracking to ensure you know where your goods are at all times.
4. Plenty of Experience
Of course, you want a freight partner with plenty of experience. An experienced partner knows how to handle issues as they come up. It's inevitable that some type of issue will happen when moving freight. Whether it's related to a road accident, backed up traffic, or a weather-related event, a good freight partner knows how to adjust on the fly to get your goods where they need to go.
With the complexity of freight shipping, you don't want to leave this to chance. An experienced freight partner will offer better carrier relationships and more options for moving your goods from one location to another.
5. Offers Services you Need
It wouldn't make much sense to hire a freight partner not offering the services you need. Always make sure they offer what you need, such as full freight management and freight storage.
You might even want to consider future services you might need. If your freight partner doesn't offer those services, you might be switching freight partners in the future.
When you need to choose the right freight partner for your needs, there are several things to look for. At ArdentX, we offer excellent customer service and a driver-friendly company that goes above and beyond. Our team is ready to serve you and offer the best freight shipping options for your needs.