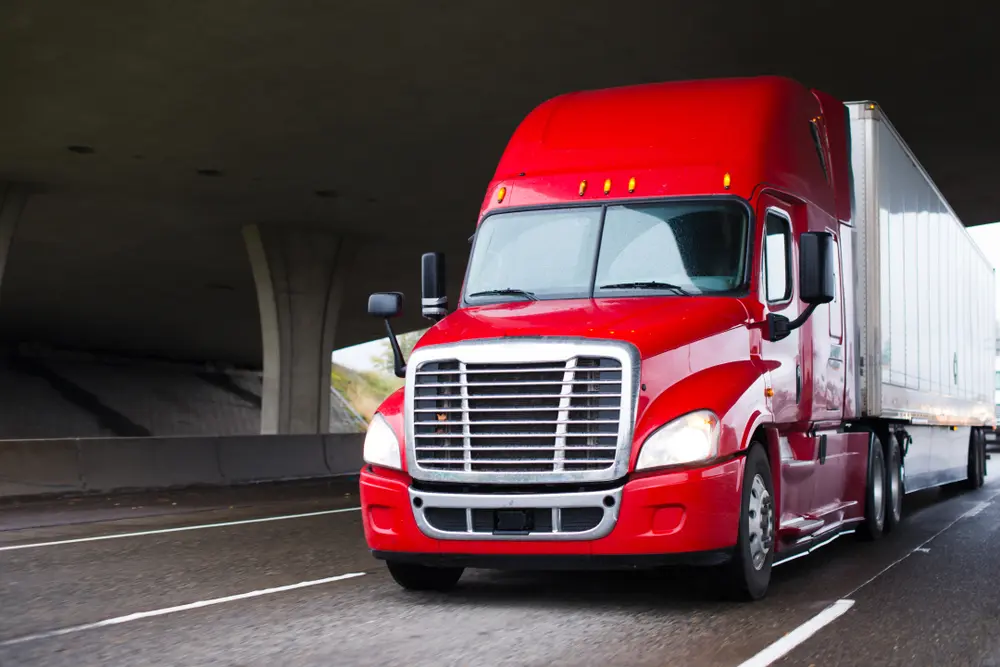 30 Dec

What to Look for in the Right Domestic Transportation Provider

Finding the right logistics partner to handle your domestic transportation needs isn't easy. There are plenty of choices, but the right domestic transportation provider needs to be properly vetted.

As the economy continues to become faster-paced, logistics and shipping are becoming bigger challenges for small and mid-sized companies. As you're searching for a third-party logistics partner, it's important to know what to look for.

If you need a domestic transportation partner, there are specific capabilities you should look for. At ArdentX, we offer full-service freight transportation to meet all your shipping and logistic needs. Here are a few capabilities you want to make sure your partner offers before making a hiring decision.
The Latest Technology
Today's technology changes so rapidly and moves at the speed of light. Some shipping partners may offer outdated options, which simply won't work as well as the latest technology.
Your logistics partner needs to offer several features, such as online booking and tracking abilities. The best domestic transportation partner for you will also offer data analytics software to help make your shipping more efficient.
Storage Capabilities
Choosing a domestic transportation partner with warehouse and storage capabilities makes a bit difference. Your shipping becomes easier when your partner offers flexible distribution management and fast delivery.
The right distribution network offering the ability to store and deliver goods on demand has become vital in today's fast-paced economy. With the right warehouse and storage space, you can increase productivity, shorten fulfillment times, and reduce costs.
A Variety of Services
You may only need to ship or store goods today, but your service needs may change in the future. As you grow, you need a domestic transportation partner with the ability to provide essential services.
The logistics partner you choose should be able to move your cargo to any market without difficulty. They should offer ocean, air, rail, and road transportation, along with plenty of complimentary services to make your shipping easier.
Plenty of Experience
An experienced domestic transportation partner will know how to handle any issues as they come up. In fact, the best logistics partners can predict many of the difficulties you may run into and have a solution ready when the problem does arise.
Choosing a logistics partner with years of industry experience means you'll have someone you can count on as you navigate domestic shipping. A tested logistics professional will also offer a large network of partnerships they can lean on, when necessary.
Incredible Customer Service
There's no good reason to choose a logistics company that doesn't offer great customer service. You want an experienced team capable of anticipating your needs and handling anything you throw at them. From oversized cargo to out-of-the-ordinary goods, ArdentX offers great customer service with the ability to handle all your domestic transportation needs.
Choosing a partner with great customer service means you'll have someone on your side willing to go the extra mile for you. They will support you now and into the future as you and your shipping needs grow and change.
Choosing the right domestic transportation partner isn't easy. While you have plenty of choices, the right choice isn't always clear. Use the criteria above to help choose the right logistics partner for your specific shipping needs.