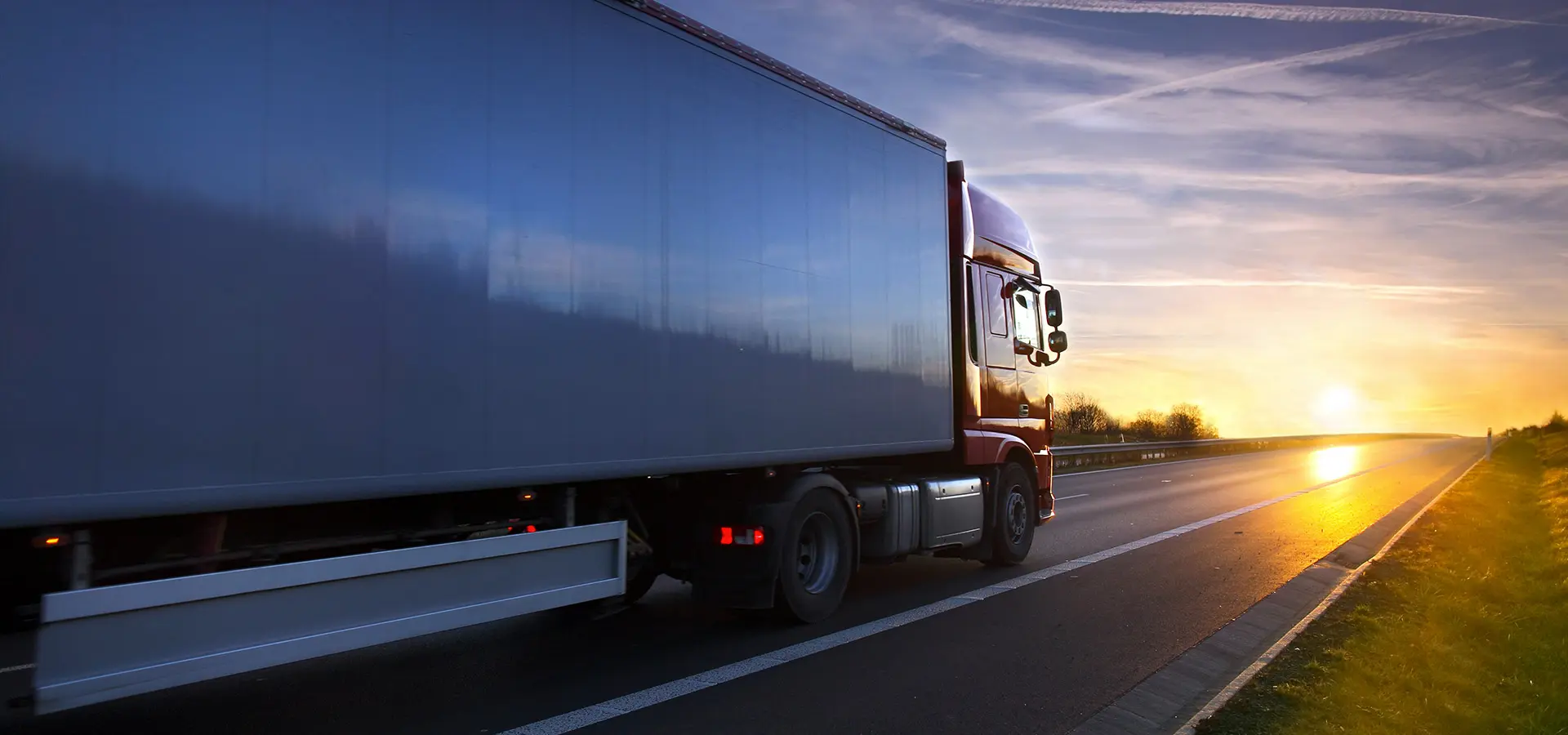 06 Jan

2018 Year in Review: ArdentX

[vc_row][vc_column][vc_column_text]Ardent X achieved another year of strong financial performance in 2018, demonstrating the strength of our hard-working staff. Check out the select highlights and successes from our year below.
Financial Performance
We closed out 2018 with a 33% increase in gross revenue finishing at over $50million in gross revenue. Ardent's impressive financial achievement was made possible thanks to some of the following:

A one year $15 million dollar contract awarded by P&G

$5 million worth of business from May 2018 to December 2018 with Anheuser Busch

$10.5 million worth of business with Clorox

$9.3 million worth of business with Ball Metal Beverage Container Corporation

$9.2 million worth in business with Crown Cork & Seal
Employment
Ardent ended 2018 with over 40 employees after welcoming 20 new employees in 2018  including some of the following key hires:
Kyle Nasta, hired in February 2018 to oversee Procter & Gamble and who was responsible for moving over $ 4million in revenue.

Laura Pederson, Account Manager hired to oversee the Clorox and P&G accounts.

Scott Pelfrey, Asset Division Manager.

Mike Kizior, Sales

Michael Lowder, Sales who was responsible for bringing on a direct partnership with FEMA.
Robert Anderson was also promoted from Driver Services to Customer Service where he was responsible for managing the Anheuser Bush, C&F Foods, Revlon, SNF, and the Ricelan Accounts.
"Working at ArdentX gives you the opportunity to grow and become the best version of yourself. The positive energy that circulates the office is contagious and allows you to spread it to others throughout the community. The team is full of genuine, ambitious people who want the most out of life and are not afraid to hustle." – Kyle Buchanan, Brokerage Team.
We are extremely grateful to all of the men and women who helped contribute to 2018's success and accomplishments. [/vc_column_text][/vc_column][/vc_row]