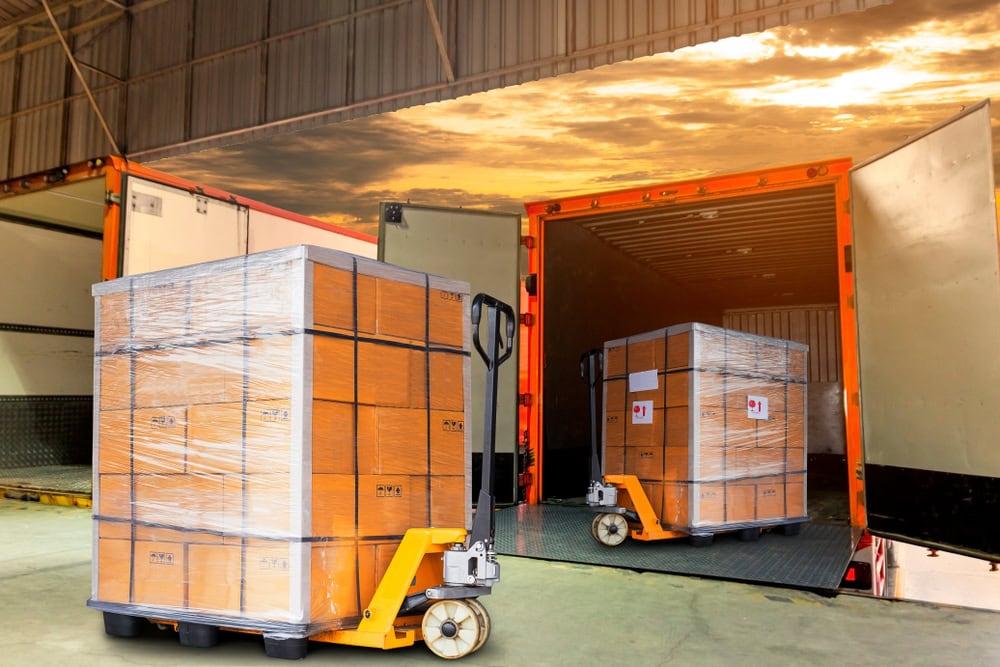 21 Oct

How Freight Consolidation Streamlines Your Supply Chain

Anytime you can streamline your supply chain, it's a good thing. In today's business climate, it's even more important to find ways to streamline your supply chain. Freight consolidation might be the perfect option for you.

With freight consolidation, you gain many benefits. not only will you be able to streamline your supply chain, but you can likely improve your entire business. Let's look at some of the top benefits of freight consolidation and how it can streamline your supply chain.
Top 5 Benefits of Freight Consolidation
1. Big Cost-Saving Advantages
One of the biggest benefits you gain from freight consolidation is the cost-saving advantage. You will be able to save money by using less-than-truckload shipping. When you can save money on shipping, you can increase your profitability.
Since you will be sharing the cost of shipping with other companies, you won't have to pay for a full truckload. Instead, you can combine your freight with other freight and pay less. No longer is it necessary to pay for empty truck space to get your goods from one place to another.
2. Better Customer Satisfaction
Satisfied customers are always a good thing. You want to make your customers as happy as possible. When you used freight consolidation to streamline your supply chain, you will be able to make your customers even happier. They will be received shipments faster and you can send smaller shipments, when necessary.
Getting your product into the hands of customers fast and efficient is necessary. Freight consolidation allows you to do exactly that in an easier and cheaper way.
3. Become More Consistent
Freight consolidation helps to make your shipping and supply chain more consistent. Increasing consistency can help lessen the odds of missing products, products sent to the wrong customers, or late shipments.
4. Easier to Scale
As a mid-sized or smaller company, you will likely need to scale your supply chain as you grow. With freight consolidation, you can buy more space on a truck, as needed. If you grow to the point where you need the entire truck, that's fine, but until you do, you won't have to pay for an entire truck for your products.
5. Better Safety
Reducing the risk of an adverse event in shipping can be done by using freight consolidation. With the right systems in place to take advantage of this type of shipping, you can avoid safety issues. Since your products will be touched less often during shipping, you won't be exposed to as many safety issues.
Freight consolidation offers reliability. Since your products will be handled less, they come with a lower risk of going missing or getting sent to the wrong place.
There are many great reasons to use freight consolidation to help streamline your supply chain. If you're ready to increase your scalability and gain the many different benefits of freight consolidation, you need the right partner. At ArdentX, we can help ensure you get the shipping and logistics help you desire. Our team is highly skilled, experienced, and ready to help you scale your business to the next level.