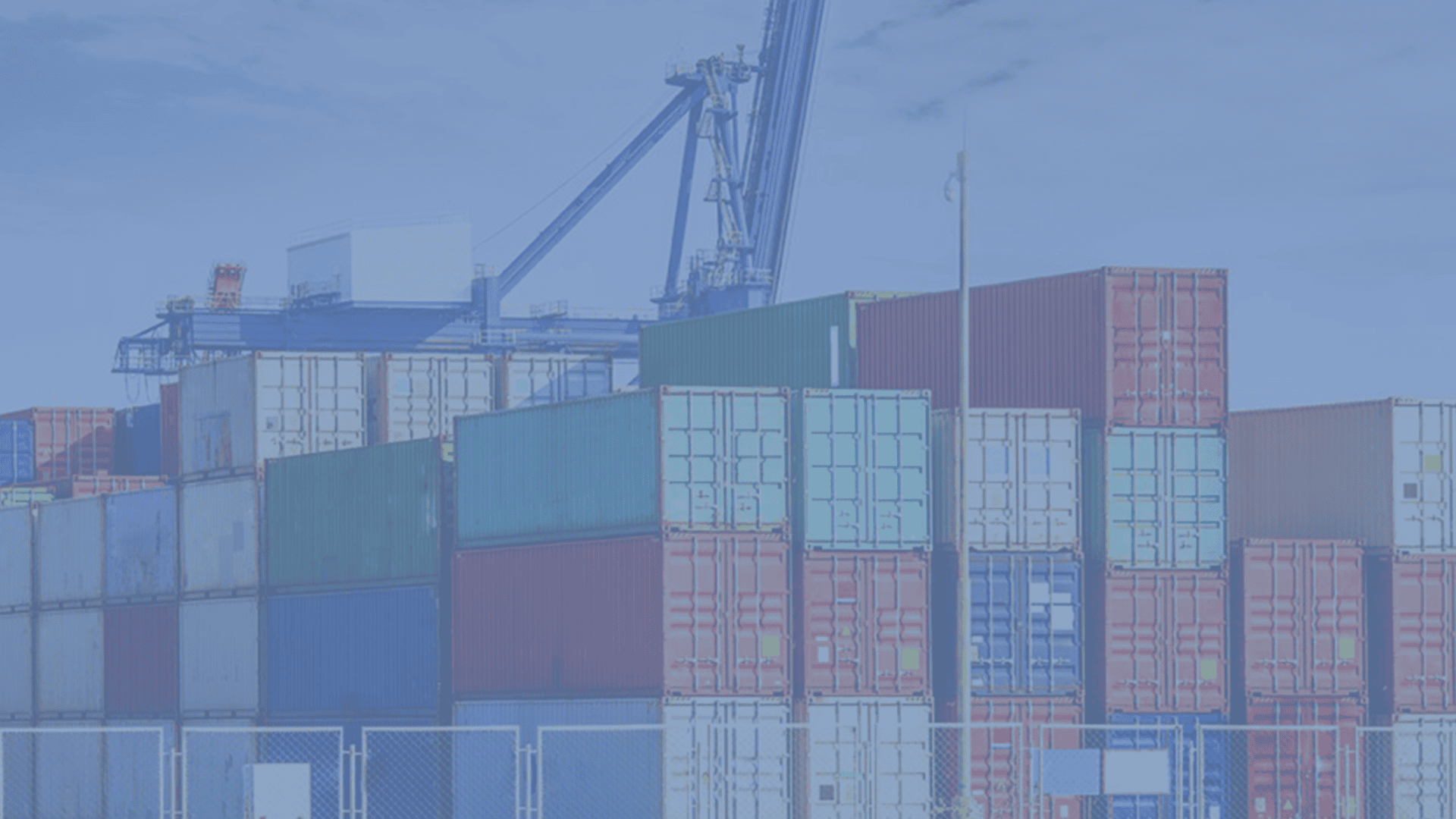 10 Nov

How To Choose The Right Shipping Partner

Shipping items as a seller used to be difficult back in the day. Running an eCommerce business means that you'll need to plan everything from the look of your website to the shipping logistics. Figuring out who will be your shipping partner early on will ease a lot of stress. As you plan out your eCommerce business, you'll face a lot of logistics that may be complicated.

After reading this article, you'll gain knowledge of shipping carriers and the logistics that go with shipping. You'll understand what goes into shipping and understand the several factors that you'll need to keep in mind when choosing shipping carriers.

PRICING

It's easy to expect a shipping company to send out packages right away if you've paid the extra price. Are you willing to offer faster shipping? You'll need to do research to see what your customer base will pay for shipping. It's always best to have some shipping options available so that you can see what works best for your eCommerce business.

TIME OF DELIVERY

It's important to be upfront on how long it'll take to get to the customer. If you can offer fast delivery, ensure that your business can guarantee that option. If your business takes longer to ship, you should be upfront with that as well.
When packages are delivered on time, it will affect the brand's image. Customers often like to leave reviews that mention the shipping speed. So ensure that your business can get the packages out on time.

TYPE OF SHIPPING SOFTWARE USED

Shipping companies use shipping software because it keeps everything organized within the supply chain. There is a good deal of software to choose from that will help you make it easier to manage, ship, and track all the shipments.

SHIPPING TYPES
You have the choice of what shipping company you want to use. If you find it more cost-effective to just do domestic, then stick with that. However, if you'd like to do it internationally as well, you can do that. Just ensure that the shipping company that you use will ship to those places.

INSURANCE PROTECTION

A high-value item that gets shipped needs to have insurance on it. Insurance ensures that if anything happens to the package, it will be recovered. You will need to understand your carrier's insurance coverage and the average order total with every package. Sometimes it may go over the limit, so you might have to provide funds to ensure that the package is insured.

TRACKING
Tracking is very important because it lets the customers know where exactly their packages are. It's important that whichever shipping carrier you decide to use, the tracking information is accurate. This will help ensure that you will deal with fewer customers calling wondering where their package is and proves that your business has great customer service.

API INTEGRATION

Your business should have some automation to ensure that everything goes smoothly and quickly. Your business should have access to the API plugins and integration to help with the automation. It will save time and money in the end.