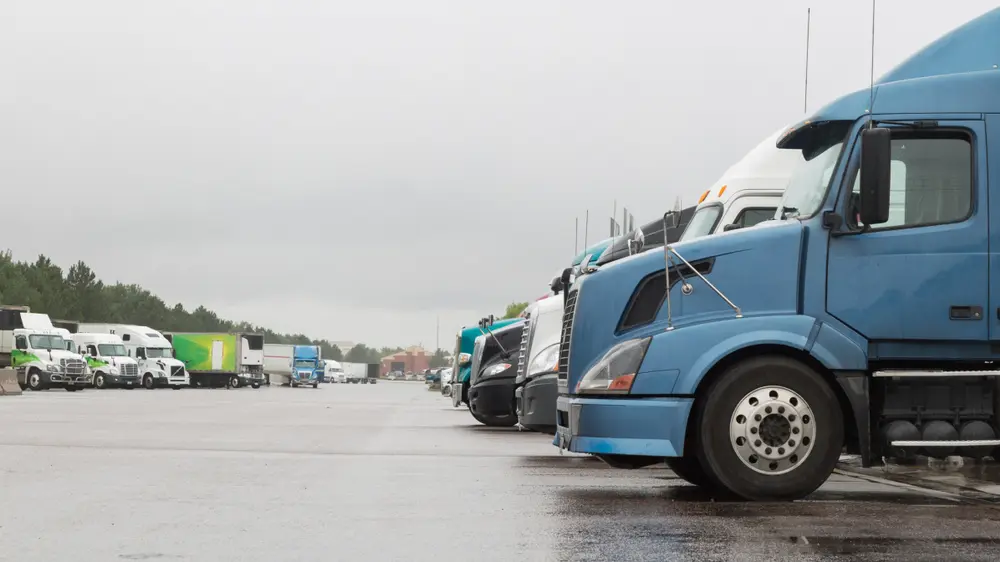 27 Jan

What is a Freight Broker?

Understanding what a freight broker is and what they do may provide specific benefits for your company. Brokers provide a very valuable service for shippers and motor carriers. Let's dive a little deeper and answer the questions, what is a freight broker?
The Definition of a Freight Broker
Wikipedia defines a freight broker as a part of the logistics for cargo and a part of the overall shipbroking.
According to the Federal Motor Carrier Safety Administration, a freight broker is an entity or person arranging transportation of property by a motor carrier for compensation.
This may seem a bit confusing. Simply put, a freight broker is someone working between a shipper and an authorized motor carrier. For example, if company A needs to ship goods from their manufacturing facility to a retail warehouse, they may use a freight broker to connect them with company B, an authorized motor carrier.
A freight broker is also known as a transportation intermediary. The broker negotiates the deals with motor carriers and helps shippers move their goods, but doesn't actually own the carrier used.
The service provided by a freight broker comes with many benefits, including:
Helps fill trucks of carriers to ensure they can earn their commissions
Helps shippers find reliable carriers to move their goods
Coordinates all shipping and transportation for a company
Use the latest technology to assist with logistics
Provide flexibility for shippers in need of specific capacity and modes
Help with shipping issues, when necessary
Hiring a freight broker to handle your shipping needs comes with plenty of benefits.
How is a Freight Broker Paid?
A freight broker can connect a shipper with an authorized motor carrier, often for a lower price. When a freight broker moves freight for less than the customer is willing to pay for the shipment, the broker makes money.
This is known as the spread. The shipper pays the freight broker a specific fee to find a carrier to move their cargo. When the broker pays for the carrier, the money left, is what they earn for providing their service.
History of Freight Brokers
Freight brokers aren't new to the industry. Ever since moving cargo by truck has been around, there have been brokers helping match shippers with carriers.
The trucking industry began in the early parts of the 20th century. Before the 1970s, regulations were very strict for brokers and only a few firms were willing to do this type of work. Changes to the federal transportation policies throughout the 1970s opened up the industry to more freight brokers.
Key Players a Freight Broker Works With
Freight brokers work with several key players in the trucking industry. These include:
Shipper
Motor Carrier
Freight Forwarder
Import-Export Broker
Agriculture Truck Broker
Shipper's Associations
Depending on the broker, they might work with all of these industry players or just some. For example, if a freight broker needs to move goods into another country, they may work with an import-export broker. It's also possible they may become an import-export broker and handle these tasks in-house.
When you work with a freight broker, you gain many advantages. Brokers make moving goods from one place to another much easier as they match you with the right carrier for your cargo. If you want to leverage a network of carriers and move your goods with ease, ArdentX is ready to help.